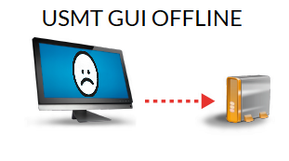 With USMTGUI Offline you can move (backup) user accounts from any Windows.old folder.
Or from any offline Windows on an attached disk.
For example a disk from a dead PC.

With the WinPE Boot ISO you can boot on a USB stick and move (backup) user accounts from any Windows PC.
Even when run from a USB disk you have the option to change storage location from the local drive to an attached USB harddisk.

And since USMT 10 does not run natively on systems older than Windows 7, the USMTGUI Offline Boot ISO gives you a unique opportunity to resque profiles from systems older than Win 7.

Supports XP (SP3), Vista, Windows 7, 8, 8.1 and Windows 10.



Corporate Multiuser licenses with free update rights
See prices
.

For Corporations within EU please
contact me
for a tax free Invoice!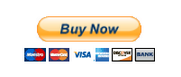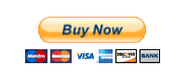 USMTGUI Enterprise edition - Corporate licensed

The Technicians Professional solution - Includes All the above,
plus the USMTGUI St.Alone Enterprise version!

1.
Runs directly from a USB or network drive
2.
Creates three logs showing mapped drives, intalled printers and apps.

3.
Easy implementation of your own or custom xml files.
4.
Simple config: Storage location, users and autorun.
Corporate licenses start at only
$200
USMTGUI Personal home user editions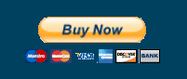 Enterprise features for home user

Home usage license only
$50

Corporate license with Support
and updates from $300