User Profile management remotely over local area networks.

With the latest GUI from EhlerTech you can now easily backup and restore User Profiles over networks.

Install User Profile Center (UPC) on a Windows 10 or Windows 11 Domain PC and setup a central storage location.

UPC creates centrally stored User Profile backups in a
"\PC-name\date\" folder structure, making everyday usage extremely simple. You can backup any profile from any PC, even while the user is logged on, and restore the profile to any other PC. Restoring to other user is equally simple.

As Remote access to PC's does involve some preparation, please read the prerequesites section in the
user guide
before purchasing.

-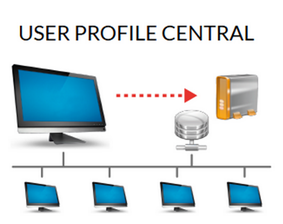 USER PROFILE CENTRAL - bundled with USMTGUI Enterprise edition - Corporate licensed

The Support Center Professional solution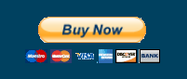 Corporate license with Support and updates
$500
UPC utilizes USMT from Microsoft and comes with a selection of customized USMT XML files for the most common scenarios.
UPC automatically handles selection of OS specific XML files for migration of fx Windows 10 Modern Apps (Win10.xml) or Windows 7-10 Sticky Notes and you can now add any custom-made XML files!! See
What USMTGUI does/doesn't migrate?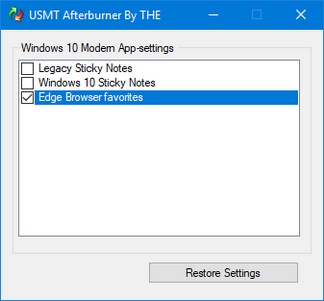 USMT AFTERBURNER

With UPC 1.5.1803 (and USMTGUI) we introduced the "USMT afterburner". USMT afterburner is a necessity to handle settings in Windows 10 apps - also called "Modern Apps" or "ModernUI Apps".

Basically the issue is that Windows 10 Apps aren't installed until AFTER the user logs in..
So in order to get the data in place we need to restore those settings AFTER the user logged in :-)

We do that by placing the data in a temporary repository when
restoring, along with a small program, USMT afterburner,
that is residing on the new users desktop at first logon.
Start USMT afterburner and select what settings to restore.